Cali Bamboo – RBM 202
Renewable Building Materials 202: Cali Bamboo
Offering a sustainable and aesthetically pleasing alternative to traditional materials, explore the benefits and styles of Cali Bamboo building materials.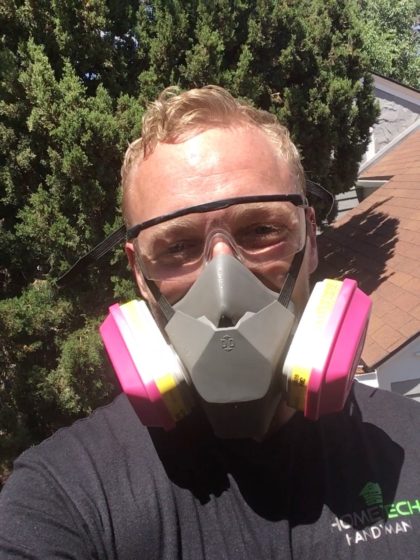 Bamboo is an amazing plant. One species of bamboo is able to grow 35 inches in a single day. And bamboo also has a tensile strength that's greater than steel. 
Which is why bamboo is increasingly becoming one of the more popular building materials. People have been using bamboo in construction for thousands of years.
To date, there are over 1,575 species of bamboo. 400 of which are exclusively found in China, including the bamboo that makes Cali Bamboo. 
If you're wondering about all the buzz with bamboo being used as a renewable building material, then look no further than Cali Bamboo. In this blog, we will share with you why everyone is so excited about Cali Bamboo. 
What Cali Bamboo Is
Cali Bamboo® is a company that makes arguably the most renewable flooring in the United States.
They make not only hardwood and laminate flooring but also decking materials. Their primary renewable material that has established them as a forerunner in RBM space is the bamboo they've sourced in the Anji County of the Zhejiang Province which is located in southeast China.
This region is where most of the world's bamboo is located. This makes it the most sustainable place to harvest, process, and manufacture products made from bamboo. 
Who Started Cali Bamboo
The bamboo company, Cali Bamboo was started in 2004 when Jeff Goldberg and Tanner Haigwood, who were friends from college, took a year-long global surfing trip. 
To make money, they often took part-time jobs. One of those jobs was in Kaui, HI where they chopped down bamboo. They realized bamboo being used as a renewable building material could help reduce global warming while saving animal habitat loss. They decided to form a business together. 
These two friends were so successful at this joint venture that in 2018 the company was named by Inc. 5000 Fastest-Growing Private Companies list for the 10th straight year. 
Uses of Bamboo as a Building Material in Modern Times and how Cali Bamboo has adapted its versatility
Bamboo can and has been used as a construction material in all parts of a house except the fireplace for centuries. Framing, flooring, cabinetry, and walls are a few examples throughout European and Asian history where we have seen artists and builders utilize bamboo. In Japan, for example, Bamboo was the primary building material from 25AD-1868. Influence from the Han Dynasty in China contributed to its introduction, while intense westernization after the Meiji restoration of 1868 dialed down its use, as architects and styles from abroad were being imported. It's history of dynamic versatility enables Cali Bamboo to apply it to more than one product line. In their success they have manufactured the following products:
Bamboo
Eucalyptus
Engineered flooring
Composite decking
Fencing
Luxury vinyl
Plywood
Cali Bamboo is great for flooring because it's naturally resistant to water and other liquids. 
Benefits of Bamboo as Building Materials
If you're looking for renewable building materials, bamboo should be on your list. Here are just a few reasons why:
Fast Growing
It's made from natural vegetation that can grow to maturity in as few as three to five years. 
However, the Cali Bamboo company uses Moso bamboo. Moso bamboo is harvested at its peak which is between five and seven years. This is a higher-grade bamboo than other types of bamboo flooring.
Ultra-Low VOCs
Cali Bamboo is also free from harmful chemicals. It's been tested by Benchmark International, which is the leading emissions detection laboratory for volatile organic compounds (VOCs). 
Planet Friendly
Bamboo grows incredibly quickly. It only takes six months for a pole of bamboo to regenerate back to its full mass.
There's no need to worry about erosion when bamboo is harvested.  Continuous harvesting doesn't cause any damage to the surrounding environment or its plant system. 
No Damage to the Environment
The bamboo plant's root system actually stays intact which prevents erosion from happening. In fact, the plants overall health is actually improved by continuously harvesting it every three to seven years. 
Because it grows quickly and continuous harvesting doesn't destroy the nearby environment, growing it helps to reduce habitat loss and divert logging in the rainforest. 
Bamboo also produces very little waste and there's no bark to eliminate. 
Durable and Strong
While going green is great, if it's not strong and doesn't last long, it's a waste of time and money to use. Unlike wood, which not only takes longer to harvest, there are no knots or rays making this material more able to withstand stress. 
The high silica content in its fibers means it's tough for termites to ingest. Cali Bamboo also ranks high in its Janka hardness rating.
Most of their flooring ranks upwards of 4,000-5,000. Many other traditional types of bamboo and hardwoods rank in the 1,000-2,000 pound range. 
Available in Many Styles
Bamboo comes in a wide variety of colors and styles. Bamboo can instantly provide an upgrade to any space for its durability, look, and feel. 
It looks and feels much like other hardwoods but remains uniquely distinct. 
Easy to Refinish
Like any other type of flooring, bamboo can become scratched, marred or discolored over time. To give your tired looking bamboo floors a makeover, simply sand it down and top it off with a finishing coat. 
However, Cali Bamboo is different from most other types of bamboo flooring. Thanks to its strand-woven, aluminum-oxide finish, it's extremely resistant to scratches and dents. You can have it refinished, but it's rare it needs to be. 
Easy to Install
Bamboo is easy to install for both residential and commercial purposes. It can be laid over any type of subfloor, even over radiant heat. 
Bamboo works well in areas and environments with both low and high amounts of humidity. Bamboo works similarly to hardwood in that it expands when absorbing humidity and contracts when the air is drier. 
Easy to Care For and Maintain
Like any type of flooring, when you keep Cali Bamboo free from dirt, debris, and moisture, it will last longer and look better. Bamboo also works best when not subjected to direct sunlight or high amounts of humidity. 
How to Clean Your Cali Bamboo Floors
For best results, use a vacuum designed for hard surfaces. Avoid using a wet mop on the floor or using harsh chemicals.
How to Hide Scratches
It's easy to disguise light scratches using a color-matched touch-up marker. 
You can use a fill stick prior to the touch-up marker to hide deeper scratches. 
Cali Bamboo, like any Flooring, Needs Time to Acclimate
You'll need to give bamboo at least five days to acclimate. In areas where it's extremely dry or humid, it needs more time. 
Acclimation lets your floors properly adjust to your home's conditions. This will prevent any buckling or other humidity related damage. Once acclimated, it's time for the installation. 
Methods to Install Cali Bamboo
Cali Bamboo can be installed using these methods:
When installing it's always best to follow the manufacturer's guidelines to prevent potential problems in the future.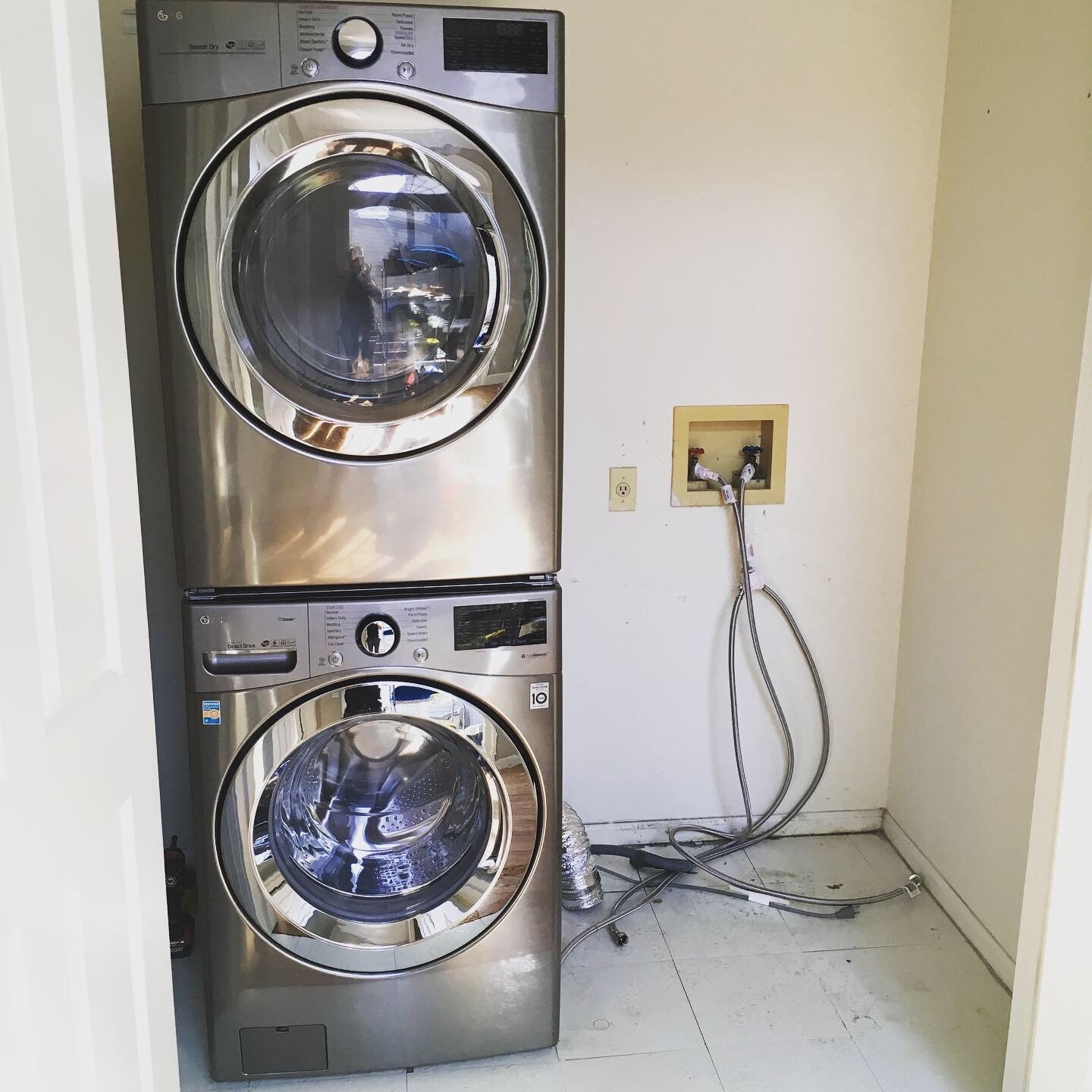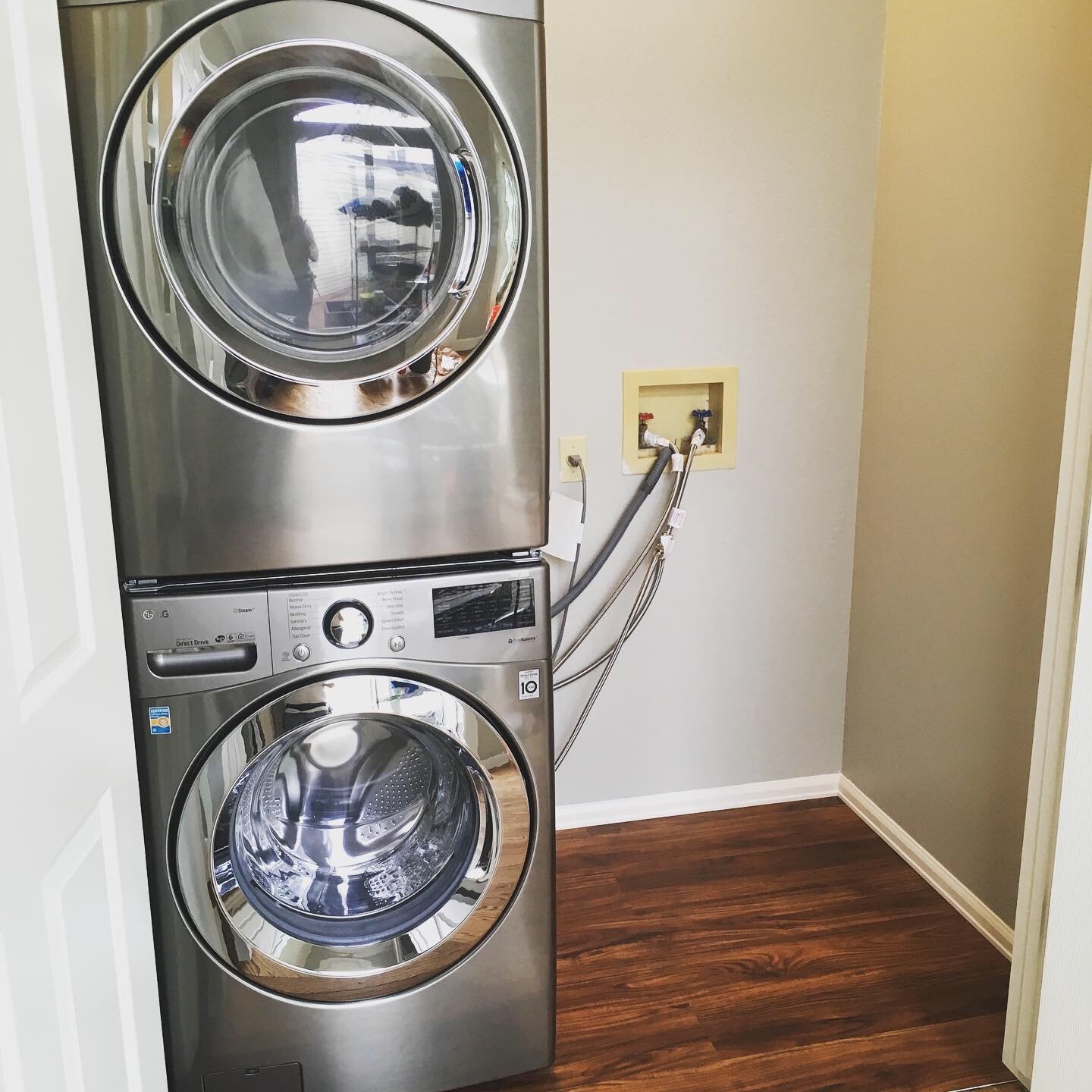 Contact Us to Learn More about Installation. 
We are proud to be a preferred installer of Cali Bamboo. Not only that, we preform quick installations to provide a higher ROI if you're in the market to sell your home. 
No matter why you're in the market, try an earth-friendly, affordable, stylish option. We can help and are always happy to. Click here to contact us. 
The owner of Home Tech Handyman (Kevin Schlosser) has over 20 years of handyman, flooring, and specialized roofing experience. He is also very competent in networking, as well as audio/visual equipment and home automated technologies. He is fully insured in the state of Colorado. He also holds a blend of construction and in-home technology-related certifications like HBA certified Age-in-Place and Project Management certifications.